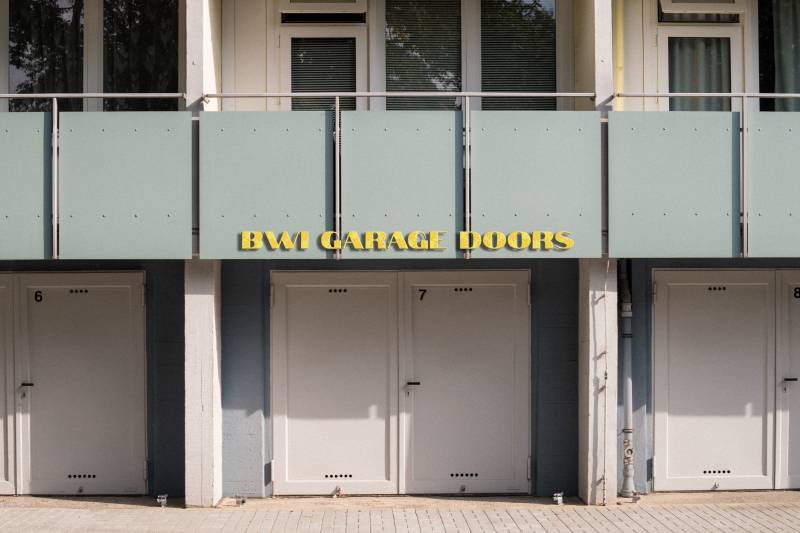 The value of your home is important regardless of how long you are planning to stay here, be it for the next 20 or just the next 2. Wherever you're in home owning journey, the resale value of your house should be in your mind whenever you are making improvements & doing repairs.
Your garage is an important aspect in your property's worth. Luckily, garage doors are likely to be a great investment for homeowners. A new overhead door can boost the listing price of a house up to 4 percent. With such an amazing cost vs. value ratio, it is no surprise that many homeowners will be keen to replace an old overhead door with a brand new one.
But replacement mayn't be always the best option for a homeowner. There are simple repairs that can make your non-functional garage door functional again. You can always look for professional Garage Door Repair in Hyattsville MD, if any of the following issues occur:
Your overhead door stopped working abruptly?
If you find one morning that your overhead door is not functioning, don't rush for a replacement immediately.
Prior to you call anyone, inspect the batteries in the remote to ensure you don't have to replace them. If the solution is not battery replacement, call BWI Garage Doors to diagnose the issue quickly & make the repair.
Your door feels heavy:
Since garage doors are pretty heavy in nature, the spring that help your garage lift machinery with raising the door can start to wear out with continuous use! These springs thwart the lift mechanism from wearing out quickly & let you open the door with your hand if power cut occurs.
A heavy garage door may be indication of worn springs. This problem is generally a cost-effective, quick fix encompassing a simple spring replacement done by our professionals. To keep your door balanced both springs must be replaced. New springs will make your garage door feel much lighter in terms weight.
Your door is leaning:
Your perhaps have an imbalanced door if one side your overhead door looks to be lower in comparison to the other when the door is closed halfway. This is the indication that your door is putting additional strain on your lifting hardware and accelerating the machine's wear & tear. Call BWI Garage Doors to replace your springs & rehang your garage door restore its balance.
When it comes to prompt Garage Door Repair is Hyattsville MD, no other service providers comes to mind than BWI Garage Doors. Call us on +1 888-388-1847!
Comments are closed.