Whiting Door Service Repair
WHITING Door Manufacturing developed the first practical overhead roll-up door for van body and trailers in 1953. Established in 1967, WHITING Maryland continues a tradition of innovation and utilizes over 60 years of experience in building quality van body and trailer door solutions. Working in collaboration with clients, WHITING Maryland has developed a range of roll-up doors and additional features that can meet the requirements for virtually every application. Since each door is custom-built and incorporates North American sourced parts, as well as E-coated hardware, you can be sure that a WHITING Canada door will be a quality addition to your fleet.
C4
Made from double wall extruded aluminum panels, the C4 aluminum roll-up door provides high-strength and reduced maintenance costs combined with smooth quiet operation.
Q-Plate
The Q-Plate's slimline ¼" polyethylene composite panels are cladded in high-tensile steel for durable impact protection. The polymer core is unaffected by moisture and the elements, so it won't warp, bend, or chip.
HingedTRUSS II
The strongest Dry Freight door produced by WHITING Canada incorporates double walled extruded aluminum panels that offer increased durability and security and are ideal for branding applications.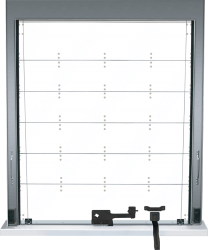 Premium Plate
The Premium Plate is an excellent choice for door applications requiring an extremely durable composite alternative to the DryFreight model.
Laminated Premium
Three times as strong as the original DryFREIGHT™roll-up door, the Laminated Premium door features bonded aluminum on premium plywood panels for increased strength and durability.
DryFREIGHT™
The original transport roll-up door, constructed from North American lumber with a hardwood veneer for a durable and attractive finish.
Additional Services
Residential Garage Door
Custom Garage Doors
Garage Door maintenance
Aluminum / Steel Garage Doors
Replacement Doors
Broken overhead (panel) repair
Broken Springs repair
Garage door torsion spring repair
Garage door parts for sale
Windloaded Systems
24/7 Garage door services
Commercial Garage Door
Commercial Garage door operators
Sectional garage doors Installation
Rolling doors garage repair
Fire resistant garage doors
Commercial garage door spring repair
24/7 commercial support
Multi garage door installation
Personal technician service
Gate Operator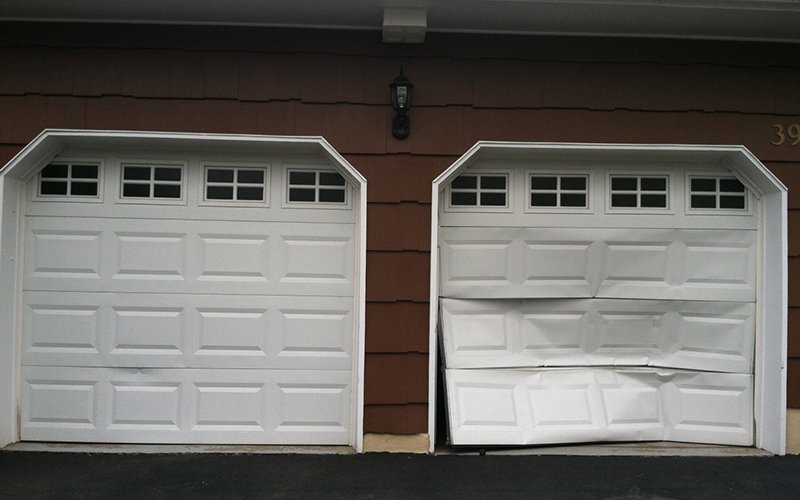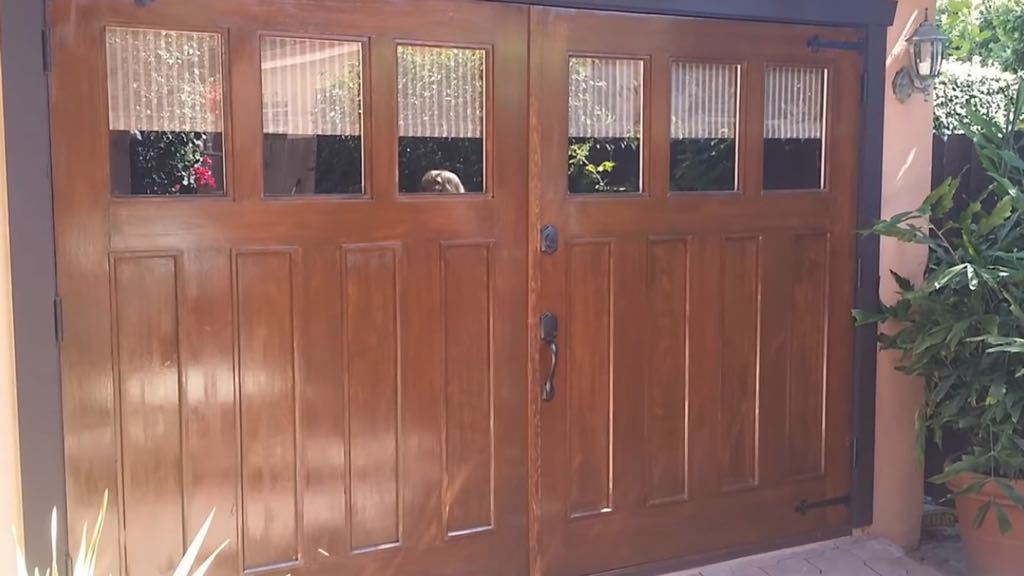 Outstanding Service from beginning to end. Technician came even earlier than expected! Very happy the company could work with my budget. I will definitely recommend them to all Because of the professionalism, quick respond service and knowledge of the technician . 5 Star from me!!! Thank you so much!
Countless Design Options
Generally speaking, if you got a design in mind we probably have it in our garage door designs catalog. Furthermore, we provide custom design garage doors and can turn an idea into a working garage door.
Contact us today to set up a visit by any of our garage door technicians. We will provide you with a free estimate and additional information you need to make an educated decision.
Great prices – Get a free estimate today!