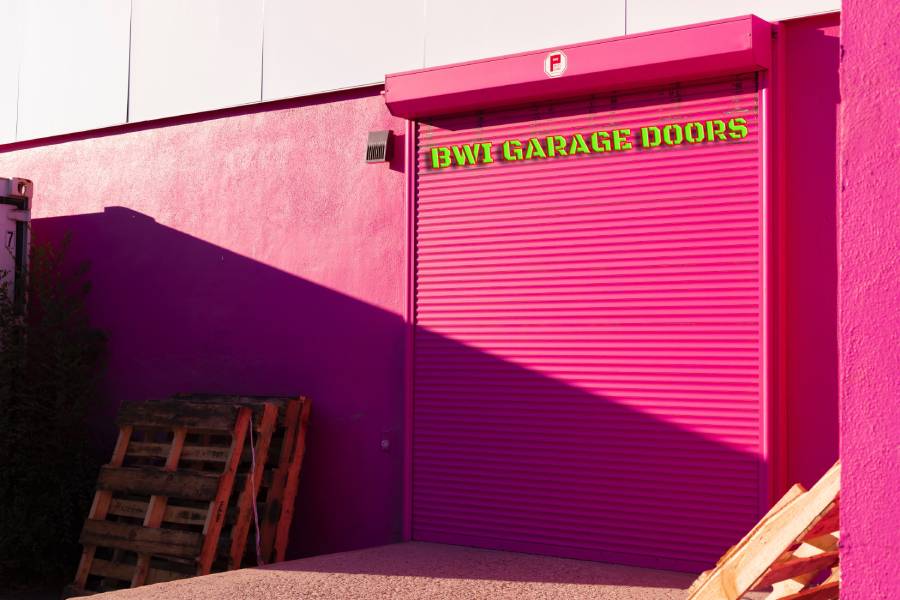 Years of wear and tear on door mechanisms can often damage every homes' garage doors. This in turn can result in sudden failure of the door, track, springs, and other opener hardware. Whatever the cause may be, a malfunctioning garage door can seriously affect your schedule and home security. At BWI Garage Doors, we are experts at garage door repair in Capitol Heights. We provide garage door repair and replacement and our services are economical and high-quality. While a garage door has many moving parts, it is highly dependent upon a fully functional garage door opener.
If you are having trouble with your garage door or opener, our garage door repair team will provide prompt and quick repairs. We replace broken rollers, sensors, hinges, weather seals, and springs. We also adjust garage door springs and tracks to ensure your door operates smoothly.
Do I Need Garage Door Opener Repair?
While BWI Garage Doors is proud to offer garage door opener repair in Capitol Heights, it is important to make sure that it is your opener that is the problem. Some repair service providers may go ahead and replace the door opener without identifying the issue and if this is what your garage need. Sometimes it is your garage door that needs a repair or replacement.
How to Determine if You Need Garage Door Opener Repair Service
Common garage door opener issues are:
Garage door will not open
Garage door will not close
Garage door is sagging
Garage door is making a lot of noise
Garage door opening or closing very slowly
These issues might have several causes but most are a good starting place.
Let the Experts at BWI Garage Doors Determine the Problem
At BWI Garage Doors, if we know what the problem is, it will enable us to be much more efficient both with affecting the repairs and quoting a price. Of course, if we cannot determine the problem over the phone, we will be glad to come down and check it out! You can call us and schedule your garage door repair service today!
Whether you need garage door repair Capitol Heights, BWI Garage Doors can provide quality repairs and a wide variety of replacement options. We are a leader among garage door repair and replacement companies Capitol Heights, and have highly expert technicians for every job, prepared to do a top-notch installation of your new garage door or garage door opener. We work hard round the clock to provide you the best service at the best possible price. Contact BWI Garage Doors today.
Comments are closed.