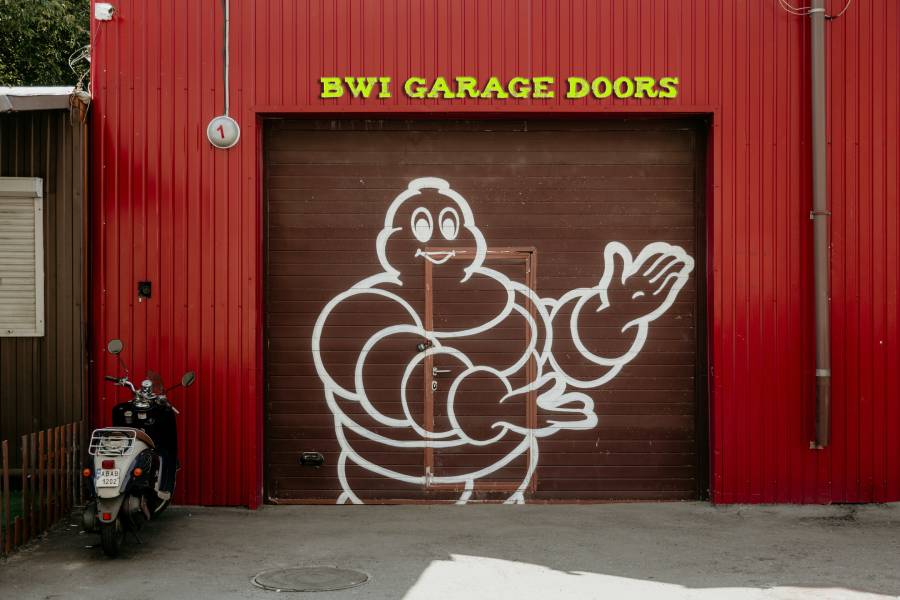 Your commercial overhead door is designed with safety features. However, the fact is that in some commercial settings, many personnel may be walking or driving back and forth under your overhead door every day.
Whether that door stays open often or it's recurrently going up & down all through the day, it's critical to go with the right safety measures to safeguard your employees from a sudden mishap. So, what are the best ways to keep your staff safe when it comes to commercial overhead door? Let's find out:
Ensure to have a modern garage door:
The newer your commercial overhead door is, the more expected it's to have sophisticated safety features. If your current door don't have proper safety mechanisms in place, it's time to consider adding the safety mechanisms or replacing with an updated version of your door.
Ensure your door is fitted & repaired by experts:
When you're bringing a new commercial door, don't try to install it by yourself. Let garage door experts handle the task. It not just keeps your personnel secure from injury but also make sure the door will be installed correctly right from the very first attempt.
Just like installation, also make sure your garage door repair in Laurel is done by a professional. Hire a garage door service who knows what they're doing & make sure that they're using OEM parts.
Schedule regular maintenance:
If one of your torsion springs is about to give up, there is a good possibility there'll be no way for you to know regarding it until it shatters, which can put your workers in danger. Yearly or semi-yearly maintenance by professional can assist you in identifying a probable issues & repair it prior to it becomes a big risk.
Training:
Ensure any staffs that'll come in contact with the overhead door or pass under it have a complete insight of how it operates & how to run it. A basic training could save many lives.
If your overhead door isn't running appropriately, don't hang around until the end of the day or the end of the week to fix it. Call BWI Garage Doors right away!  We have the industry experience and expertise to fix issues with garage doors of any make or model. Whether you are having a spring issue or opener problem, we have the tools and knowledge to offer you on-site solution at a price that is hard to beat. Call us now for prompt Garage Door repair in Laurel.
Comments are closed.