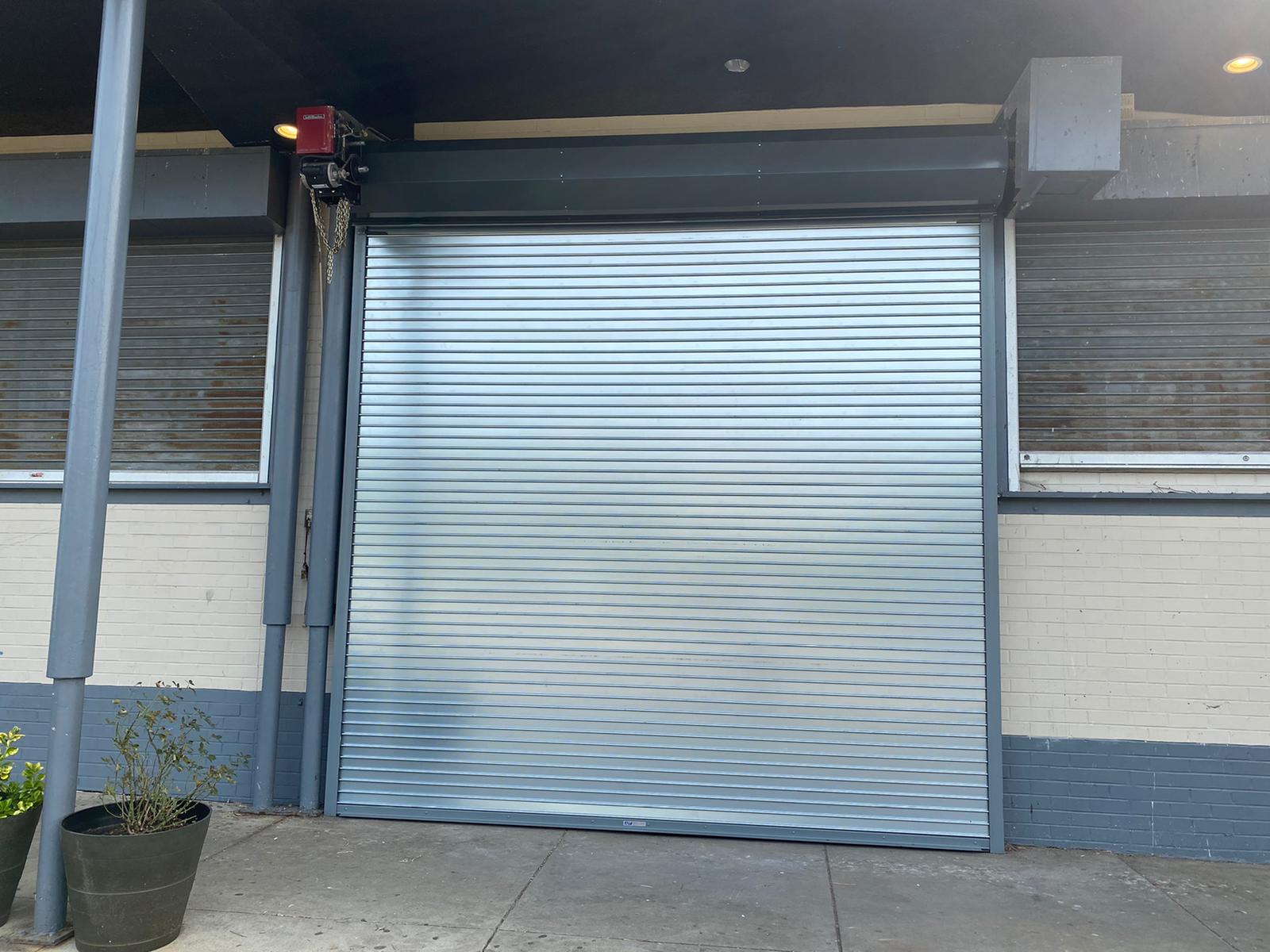 One of the most often and used least-maintained items in a home is the garage door. It acts as a strong security shield for everything inside your garage and, probably, inside your home as well. It keeps out the rain, the cold wind, and the snow. We take our garage doors for granted even though we open and close them ten times a day.
Garage doors are complex. They have a motor, a remote control, cables, brackets, rollers, an extension spring, a roller spring, etc. Every single element on the door has a specific task to do. So, it makes a lot of sense to do appropriate garage door repair Montgomery County Bethesda. Checking a few things every half-yearly can save you money, time, and inconvenience.
However, when a garage door needs a repair, many owners tend to take a different path. Here are five misconceptions about garage door repair Montgomery County Bethesda.
Repairs Cannot Be That Difficult
Garage doors are complicated. They are heavy and contain many components including cables, a wall switch, a magic eye, remote controls, hinges and rollers, a screw or chain-drive motor. Replacing a roller is easy, but knowing how to replace and adjust an entire drive mechanism is not that easy.
Just Because It Is Slow Does Not Mean It Will Fail
Garage doors often give a warning that they are going to malfunction. Pay attention to it as a garage door falling on you can cause serious deaths or injuries.
It Is Just a Noise, I Can Fix That
Yes, it may be the dirt accumulation on the track, but if the noise still lingers after cleaning the track, it may well be a sign of impending failure. So, it is best to have a professional check it out.
Garage Door Companies Are Too Expensive
Nothing is as expensive as experiencing a fatal injury. Local garage door repair companies are a part of the community they serve. Hence, they rely upon happy customers who review how well they did the job.
They Will just Try To Sell Me a New Door
Reputable garage door companies know that a good garage door will last for many more years to come. They also know that a happy customer who got a quick and well-priced repair will spread the 'word of mouth' praising them. Trying to sell a new door is not how they build strong reputations.
Replacing Both Springs is a Waste of Money
Springs 'age' with the door. A new spring will be stronger. So, one new and one old is likely to make the door operate unevenly. This will also shorten the lifespan of the old spring. This will add more inconvenience, lead to another door failure and repair task to be done. So, it's wise to replace both.
All I Need Is a Screwdriver and a Ladder
Stay safe, and protect your health and your home, and call a professional. You will be happy you did.
At BWI Garage Doors, we can lift your stress and frustration by providing the best garage door repair Montgomery County Bethesda. No matter whether you need a repair or replacement, you can rely on us. We use state-of-the-art tools and latest equipment for any kind of garage door repair in Bethesda MD.
Comments are closed.