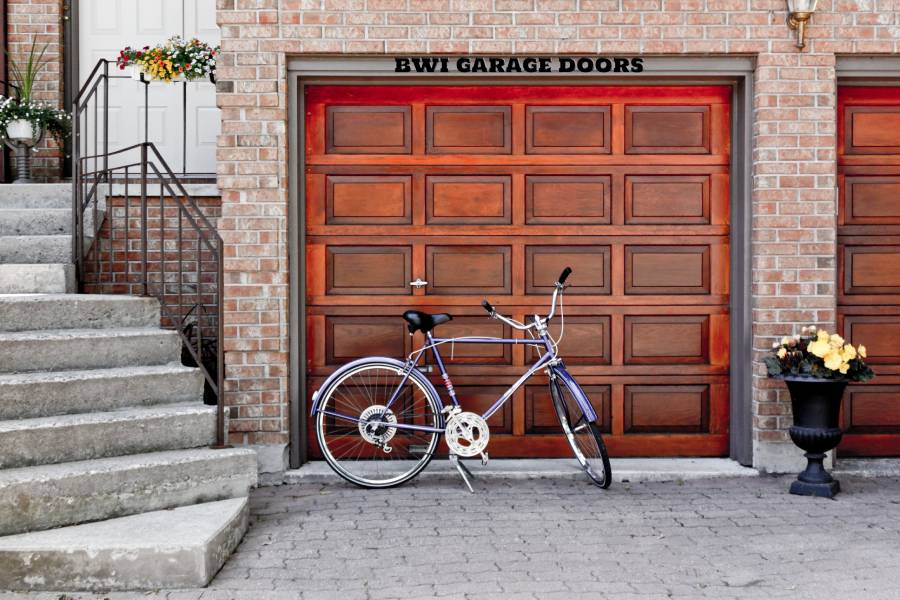 Garage doors are an essential part of any home. Without proper maintenance, it can create the worst situation and glaring safety hazards. At BWI Garage Doors, we give much stress for the routine garage door maintenance. We know regular garage door repair maintenance can extend the life of your door and improve its safety features. If you don't do the inspection, the support of your garage door, you could be putting your family and value at risk. Here are four essential maintenance actions that your garage door need at least in every two months, but preferably, every month:
Clean the garage door tracks
Debris and grime accumulate in your garage door's tracks over the time. It will gum up the door's rollers and ultimately slow down the door operation! To keep your garage door functioning at optimal speed, it's we clean the track of the door's at a regular interval, preferably every two to three months. We use the best cleaning technique and equipment for cleaning both the upper and lower part of the tracks. After clearing the debris and grime, we ensure it to lubricate the tracks with a lithium- or silicone-based lubricant. Hence the tracks make the garage door rollers run optimally.
Lubricate all moving parts
Routinely lubricating the moving mechanical parts of the garage doors help in running it smoothly for years. If you're not currently in the habit of lubing the tracks, joints, and rollers, now it is the time to start by calling our garage door repair in Montgomery County Bethesda. We do adequate lubrication to all the mechanical parts that allow the door to move seamlessly. It also prevents corrosion development that can deteriorate your garage door's metal components.
Test the auto-reverse feature
The auto-reverse feature is perhaps its most critical safety mechanism in your garage door. Hence you need to test its functionality once per month. The auto-reverse feature forces the door to reverse upward when it encounters any object in its path. It means it will not only save the life but make your  door fully functional. We are experts in fixing the issues in little time. If there are any more issues, then we step ahead to check and fix the garage door opener system. 
Test the photo-eye sensors
Your garage door's photo-eye sensors are a critical component of its auto-reverse feature, so we like to test the sensors at least once in a month. After we performed the auto-reverse test, we examine the functionality of the sensor and replace them, if necessary.
BWI Garage Doors: your one-stop source for garage door issues.
At BWI Garage Doors, we've been serving the homeowners of Montgomery County Bethesda with prompt, professional, and comprehensive garage door repair service. Are you in the market for new garage door installation, or you're simply looking to replace existing parts to maintain your door's safe operation? Our experienced team is fully dedicated to your complete satisfaction. To know a bit more about our garage door repair services or to schedule your appointment, gives us a call at +1 888-388-1847 today! For your convenience, you can also request a garage door repair service online or reach out to us on our contact page with any questions
Comments are closed.