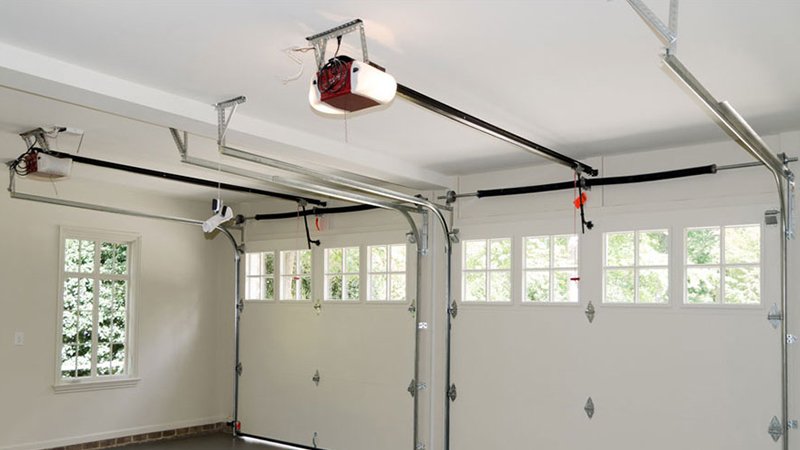 The functioning of an overhead door is something that so many people take for granted. All they know is when they press their remote, the door opens or closes. They may have an idea that spring is somehow involved. So, does a spring-equipped overhead door function?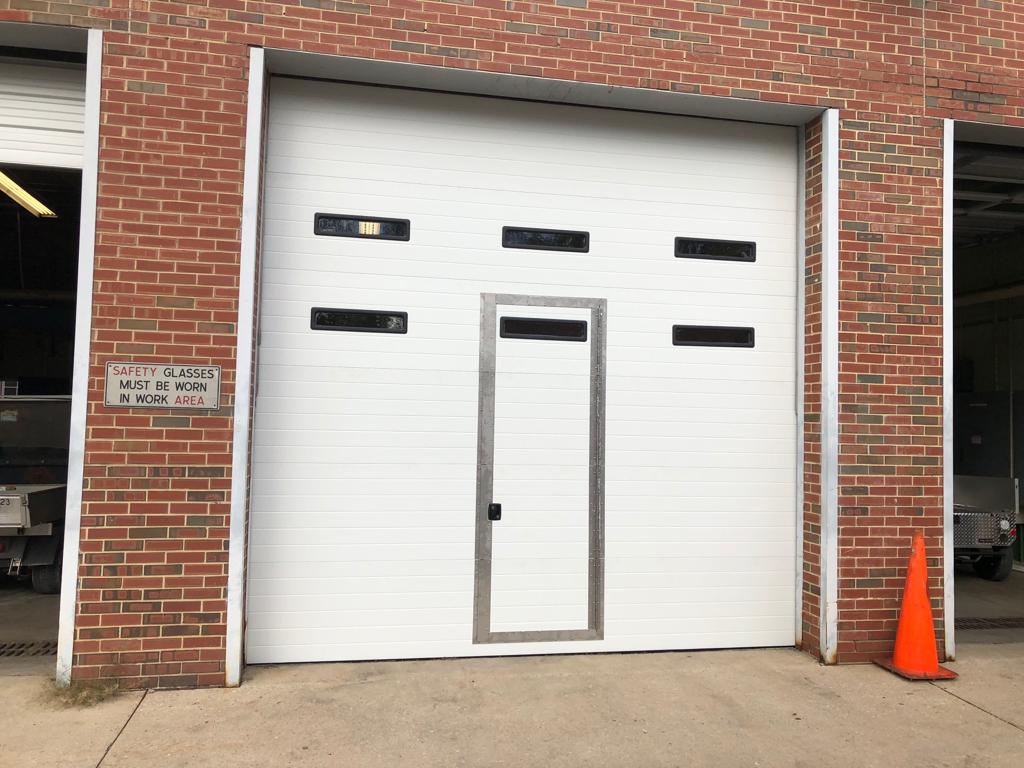 Though you don't need to get into all the technicalities involved with a garage door, but when something goes wrong with the door, a little knowledge about how an overhead door function can be handy. Even though you aren't going to repair your door by your own – and most of the time, for warranty and safety reasons, you should not – it is useful to know what's going on there. Let's talk about some of the basics regarding how overhead door function.
How does your garage door work?
It is all about the torsion spring – which is a firmly winded spring that has massive energy built up in it. At the command of the door opener, or when you lift the door if it is a manual one, the torsion spring winds or unwinds to offer a counterbalance to the door. This lets you to easily close or open a garage door that weighs hundreds of pounds.
The action of the door opener & the torsion spring lets a trolley slide back and forth on the roller on a track hanging on top of the overhead door. This lowers or lifts the door with it through the use of a chain, screw or belt that moves when the opener is switched on.
If your overhead door isn't opening or closing properly, the issue is generally that a torsion spring has busted or become worn out, or the trolley has somehow jumped the track. So that the door can't roll up or down correctly. The issue could also be with the door opener, but it is generally easy to spot.
If you can listen to the sound that the overhead door opener is attempting to run but nothing is happening, it is possibly not the door opener that's the issue. Furthermore, if you immobilize the door opener & you can't close or open the door manually, you certainly have a problem other than the garage door opener.
Prompt garage door repair in Gaithersburg MD:
Whatever garage door related problem you are facing, if you are in Gaithersburg or surrounding areas, BWI Garage Doors can fix it. For more than 20 years we've been providing professional garage door replacement, installation, repair, and maintenance and we are capable enough to handle garage door projects of any type and size. We serve both residential and commercial customers in Gaithersburg. Our fully equipped and experienced team of technicians are available 24/7 to deliver excellent garage door solutions at a pocket-friendly price. Call us now whether you need broken spring repair, opener replacement or new garage door installation in Gaithersburg MD.
Comments are closed.