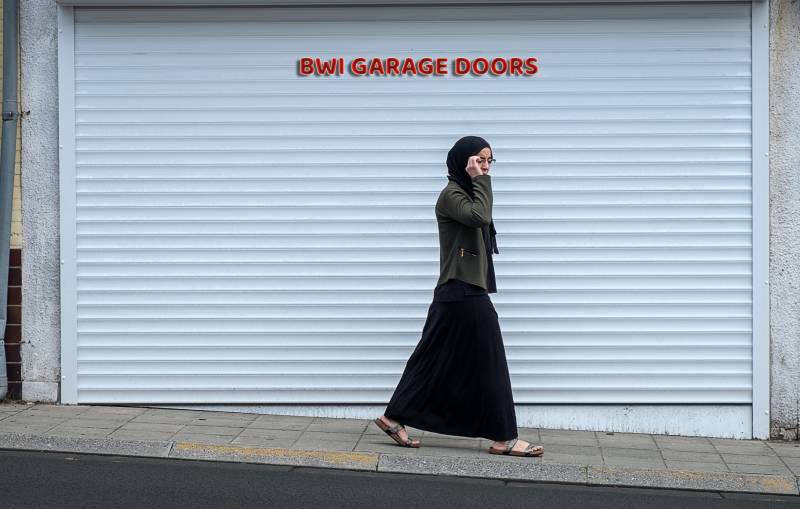 A well-designed garage is something to embrace for every homeowner, given the parking opportunities and protection it offers your vehicles. Among the many facets that make up this structure are the doors that can cease unwanted intrusions, the chances of theft, or the impact of inclement weather. At some point, garage door repair Laurel will be required, because of simple wear and tear or to avoid unexpected situations that can serve as the culprit.
In many cases, which might be due to the perceived confidence possessed by the homeowner or the economics involved, many go for DIY garage repairs. While the costs involved may drop certainly, there are very pertinent reasons why that might not be the best course of action.
We have explained some of the potential drawbacks below:
Lack of Proper Training
Professionals for garage door repair Laurel have undergone rigorous training in this area that allows them to quickly go about their business. With the requisite experience, they know the correct procedures in all areas of the repair, which includes the safety procedures and correct protocols.
Replacing broken or damaged parts might seem to be very easy, but this is a learned skill that needs to be respected.
Avoiding the Hassle
The good news is that BWI Garage Doors has the requisite garage door repair staff to address whatever issues you are having. We have years of experience in offering high-quality garage door installation and repair throughout Maryland. We also offer same-day service for any type of emergency garage door issues.
Clear and Present Dangers
By far, the most vital reason why repairing a garage door on your own should be avoided is because of the risk it possesses. Fixing a garage door spring is often seen as a simple fix, yet one mistake can leave a person severely injured. So, it is always advised relying on professionals for any type of garage repair works.
Time Constraints
Repairing a garage door can be a tedious task and time-consuming process that may consume your entire weekend or serve as an extended project that gives off the impression of something that will seemingly never end.
Contacting garage door repair Laurel professionals who handle such repairs daily can magically give the homeowner back that time. This allows peace of mind in knowing that the job is being done right.
Not Having The Tools Of The Trade
Certain garage door problems demand equipment that most homeowners presumably do not possess. That conundrum results in situations where the attempt of DIY fixers goes in vain or might lead to disaster.
So, if you need any garage door repair Laurel MD, we have the most trusted supplier of professionals for both commercial and residential garage door services. Give us a call and we will make sure your home to have a functional garage door in no time.
Comments are closed.