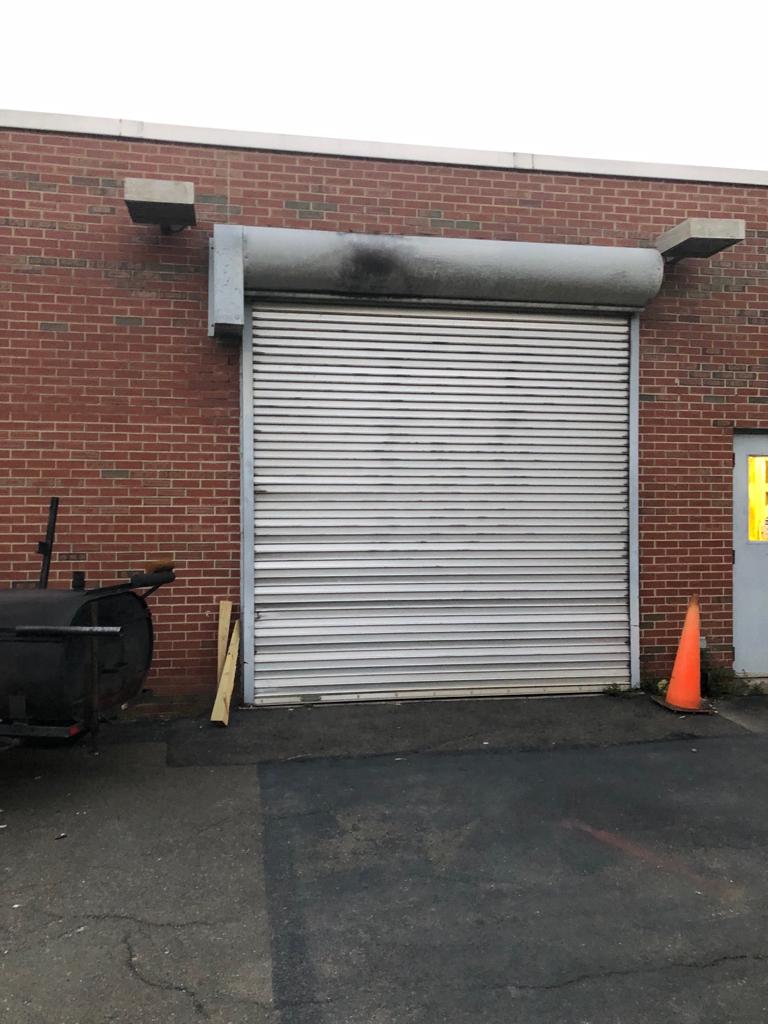 A good quality garage door can last decades, maybe even lifelong. So it makes sense to give a little extra effort and go with the best option available. Here is what you should take into consideration before buying your new garage door.
Look to get an in-person quote:
Ordering an overhead door online or over the phone is not the best of idea. No two garages are the same, and a skilled salesperson will inspect details such as opening size & shape, headroom & side clearance, and even assist you make design decisions. So, ensure you get a technician come to your home and inspect the garage prior to ordering a new garage door.
Pay a little more for sturdier springs:
Springs are the main component that help your overhead door lift up smoothly & lower down slowly. The majority of overhead doors use torsion springs. Standard torsion springs can work up to ten thousand cycles. Though this may sound like a lot, but if you close and open the door 6 times a day, which is very average, you will reach ten thousand cycles in less than 5 years. Investing an extra $50 when you buy overhead door will get you a spring that can work twenty thousand cycles, twice the life for a few bucks more.
Purchase a new opener at the same time:
The same technician who install your new garage door can also install a new opener. Your garage door opener will breakdown ultimately, so if it is showing the sign of aging or you just wish an opener with more features, this is the best time to replace it. Replacing both the door & opener will save you money on labour.
Don't try to show your DIY skill and install your new garage door:
You could save a few hundred dollars with DIY garage door installation in Bethesda MD, but this DIY project does not have a big payoff. This is because, there are so many components and it will take at least a day or two to put them together. Moreover, winding the spring calls for special equipment and so much arm strength which you probably don't have. On the other hand, if you hire a professional like BWI Garage Doors, the job will be done in about 4-5 hours. And you will have someone to call if there is anything wrong.
Never settle for cheap garage door installation in Bethesda MD while BWI Garage Doors is here. We are just a phone call away from any type of garage door installation related help. So why take risk? Instead call us on +1 888 388 1847!
Comments are closed.