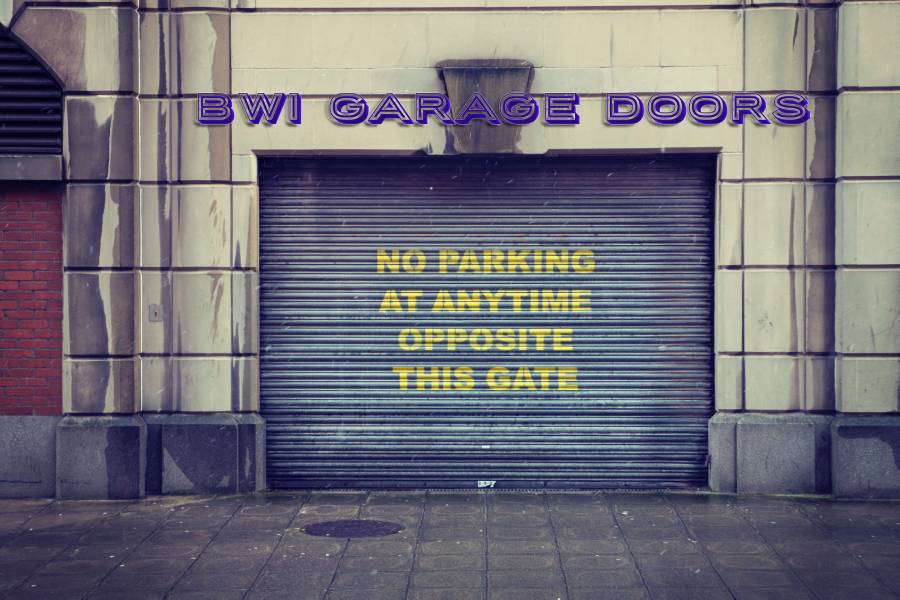 Most of the homes require all kinds of maintenance. Which is a fact of life when purchasing a car or home. Garage door replacement or repair is one of the most important services you require to secure your home. Things may wear down and break over time, especially with garage doors. The regular usage and repetitive movement leave it damaged and often malfunctioning.
However, repairing a garage door is not an easy task for everyone. The better alternative to repairing and keeping them in the best condition is to hire the best garage door repair in Clarksburg. Garage door repair professionals are familiar with handling different types of garage door problems.
Garage doors, periodically, need some general maintenance and care to keep them working correctly. They are an important part of your household and should be taken into consideration as a part of home maintenance.
Here we discuss three common garage door repairing services that will help you to understand which aspects of your door may require some maintenance.
Weather Seal Replacement: With weather seal replacement, you can keep your garage cold or warm inside, and dirt and pests outside. Garage door repair in Clarksburg professionals can easily complete this service by opening the garage and measuring the size of the seal you require. The professionals replace the old one with the new one and install properly with an inclined edge towards the outside, cutting any extra material, and making sure that your door closes properly. You can also use it on insulated garage doors to fully secure your garage against outside temperatures.
Spring Replacement: Springs are for lowering and raising your garage door and vary depending on the weight of your door. They are important to keep your garage door and opener working properly. It is important to frequently replace and upgrade your springs if you use the door often.
If your door makes a lot of noise or is hard to raise, then it is likely a spring issue. Make sure to replace them immediately, as they can be highly dangerous. Replacing them yourself can be highly dangerous. Leave it to the professionals for your own safety and convenience.
Broken Cables: Cables are an essential part of garage doors. They are a group of wire that are wrapped together to make a thicker component. Cables pull the weight of the door up and are an integral part of the garage door. A good indicator that your cables need repair is the garage door hanging at an odd angle, or the door getting stuck halfway. If you witness broken cables, call garage door repair in Clarksburg professionals to avoid any damage or injury. It will pay off in the long run.
CONCLUSION
If you find yourself in need of garage door installation or garage door repair in Clarksburg, do not hesitate to reach out to us. You will receive prompt service from professionals with years of experience. With excellent products and dedication, we are the garage door repair team you can rely on.
Comments are closed.