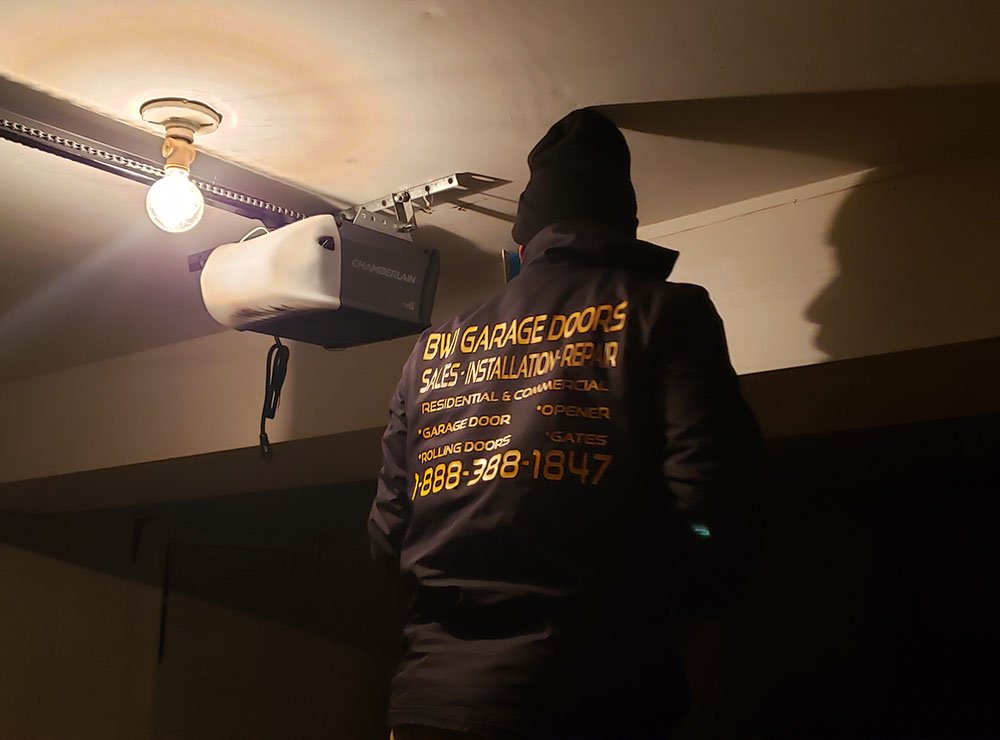 When it comes to garage door installation in Beltsville MD, investing in durable garage doors makes perfect sense. A durable garage door has the ability in withstanding the dents and dings occasionally. In addition to, the sturdy garage doors provide with a great sense of safety and security. A strong commercial garage door should resist warping, rotting and corrosion when exposed to the environmental elements.
If you are not convinced about installing a durable garage door, here are a few reasons why you should consider doing it right now:
Ease of operation – The currently available garage doors are easier to operate than the doors available earlier. They feature built-in smart technology that allows you to open them safely. Nowadays most people use their garage as their main entrance into their home. To make it functioning, you don't even need to stay next to the doors when it opens and closes. This means, you can operate your garage door from almost anywhere.
Safety and protection – Durable garage doors can help you protect things from the elements like tools and automobile. They can make sure the safety of bicycles, lawn equipment and different other miscellaneous items that don't ever seem to have sufficient storage space.
Apart from protecting your possessions, they can also keep thieves and burglars out. A poor quality garage door can make a good entry point for burglars and can give rise to injuries like pinched fingers or something worse when the door collapses. Henceforth, it's paramount that you make sure that your garage door is durable enough to enhance the level of safety and protection.
Durability – Garage doors available today are manufactured from superior quality materials so that they can effortlessly withstand weathering and wear and tear for many years to come. Even here in Beltsville MD, you can experience harsh weather conditions. But with proper annual tune-ups and garage door maintenance, you can expect your garage door to last around 12-20 years.
Less maintenance – There's no denying that a natural wooden door provides warms and aesthetic beauty; but requires a lot of maintenance. Though the garage doors are exposed to year round elements, they require period refinishing and seasonal inspection to look and work at its best.
Fortunately, the garage doors are available featuring with innovative material technology that requires less maintenance. Even, they don't warp, rot or crack. The garage doors bring the beautiful look artfully which intricate unique textures and patterns.
Customization – An additional advantage of a good quality garage door is the customization. You can also customize your garage door best suiting your preferences. Most of the garage door manufacturers customize your door as per your specifications. You can tailor-make practically every detail of your door construction, including decorative accents, construction materials, paint, finish coating, etc. – all while maintaining durability.
Bottom line –
Are you in need of professional help with garage door installation in Beltsville MD? If yes, then look no further than BWI Garage Doors. We have insured and bonded garage door technicians available round the clock to serve your garage door requirements. For fast response and low cost garage door installation, please contact us today at +1 888-388-1847.
Comments are closed.