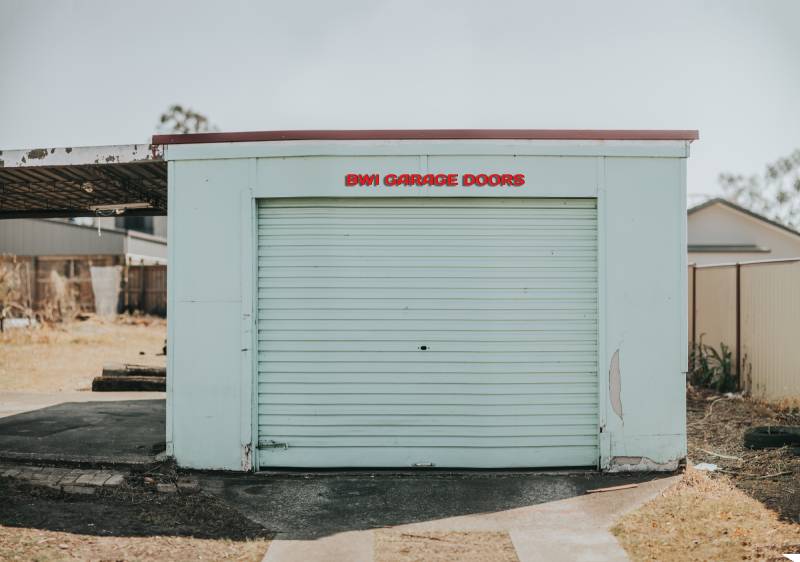 The value of your home is always important, no matter whether it has been 30 years or just three years. Wherever you are in your home owning journey, the resale value of your home plays an essential role whenever you are making improvements or performing repairs.
Your garage can be the most important factor to look out for in your home's value. And fortunately, garage doors tend to be an excellent investment for many house owners. Garage door replacement is the top remodeling project for costs regained through increased home value. However, outright replacement might not be the best option always for a homeowner. Maybe your garage door is still fairly new. Perhaps repairing would be a better option than replacing.
So how do you think between garage door repairs or replace Clarksburg?
Here are some of the essential questions to ask yourself first –
1. How old is your garage door?
2. What is your budget?
3. What parts need to be replaced or repaired?
4. What is the condition of your garage door?
5. Is your garage door still safe to use?
In this post, you will find all the information you need to make your decision.
WHEN TO REPAIR YOUR GARAGE DOOR?
If you have been experiencing issues with your garage door, you may be wondering if it's time to find a replacement. If any of the following problems persist, you may be able to hire a garage door repair Clarksburg to fix it instead.
1. If your garage door has suddenly stopped working
If one morning you find that your garage door is not working, your initial expectation might be that you need a door replacement. A sudden breakdown is typically an easier fix as the problem tends to be isolated and has not been worsening for years.
Before calling professionals, check your remote batteries to make sure you do not need to replace them. If the solution is not new batteries, call a professional to diagnose the problem immediately and make the repair.
2. Your garage door has a damaged panel
A damaged panel demands immediate attention to keep the repair cost as cost-effective as possible. Ignoring the trouble of the damaged panel can cause the issue to spread and make the repair even costlier. Replacing multiple panels is no cheaper than replacing the door altogether, so try to repair the single damaged area as soon as possible.
3. If your garage door is leaning
If one side of your garage door seems to be lower than the other when the door is closed halfway, it indicates an imbalanced door. This might signify your garage door putting any additional burden in the lifting mechanism and speeding up its wear and tear. Repair is relatively simple to fix this problem. A professional garage door repair Clarksburg will replace your springs and restore your door's balance.
FINAL THOUGHTS
Always remember to hire a professional to conduct your garage door repair Clarksburg. While a simple problem with your garage door may seem like an easy fix to handle it all by yourself, you will be putting your investment and safety at risk by trying to resolve the issue yourself.
Comments are closed.